The region
The Coonawarra is widely regarded as one of Australia's best and most famous regions for growing premium Cabernet Sauvignon. It's located in the far south east of South Australia, approximately half-way between Adelaide and Melbourne, and is one of the regions within the Limestone Coast wine zone.

The climate is temperate and influenced by cooling breezes from the Southern Ocean, the skies frequently cloudy, and the landscape is flat. Vineyards stretch out in perfectly aligned rows alongside the main road which is as straight as a gun-barrel.
The best vineyards are situated on free-draining soils found throughout the region over an ancient bed of limestone. During the dry summer, the moisture drains away from the vine, yielding small berries with highly concentrated flavour. As the grapes ripen slowly in the mild climate they develop the great structure and fine grained tannins for which the region's wines are renowned.
The grapes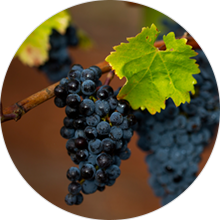 Cabernet Sauvignon
This classic red grape variety originated in France and is second only to Shiraz in importance in Australia. Cabernet Sauvignon wines can be medium to full bodied, typically leafy with ripe blackcurrant and cassis flavours, and is well structured and elegant at its best. It's profile on the palate is often described a being "donut"-like, full at the start and finishing strongly with a hole in the middle. High tannin and good acidity contribute to its potential as a wine that ages well in the cellar. Coonawarra is widely regarded as the best region in Australia to grow this variety, offering the ideal climate to allow the Cabernet Sauvignon grapes to ripen slowly, evenly and fully. A wonderful varietal wine on its own, but Australia is also known for uniquely blending it with Shiraz, creating a synergy of flavours in which the Shiraz fills the mid palate for a completely balanced palate.
Dive in
Explore the Sights Of Coonawarra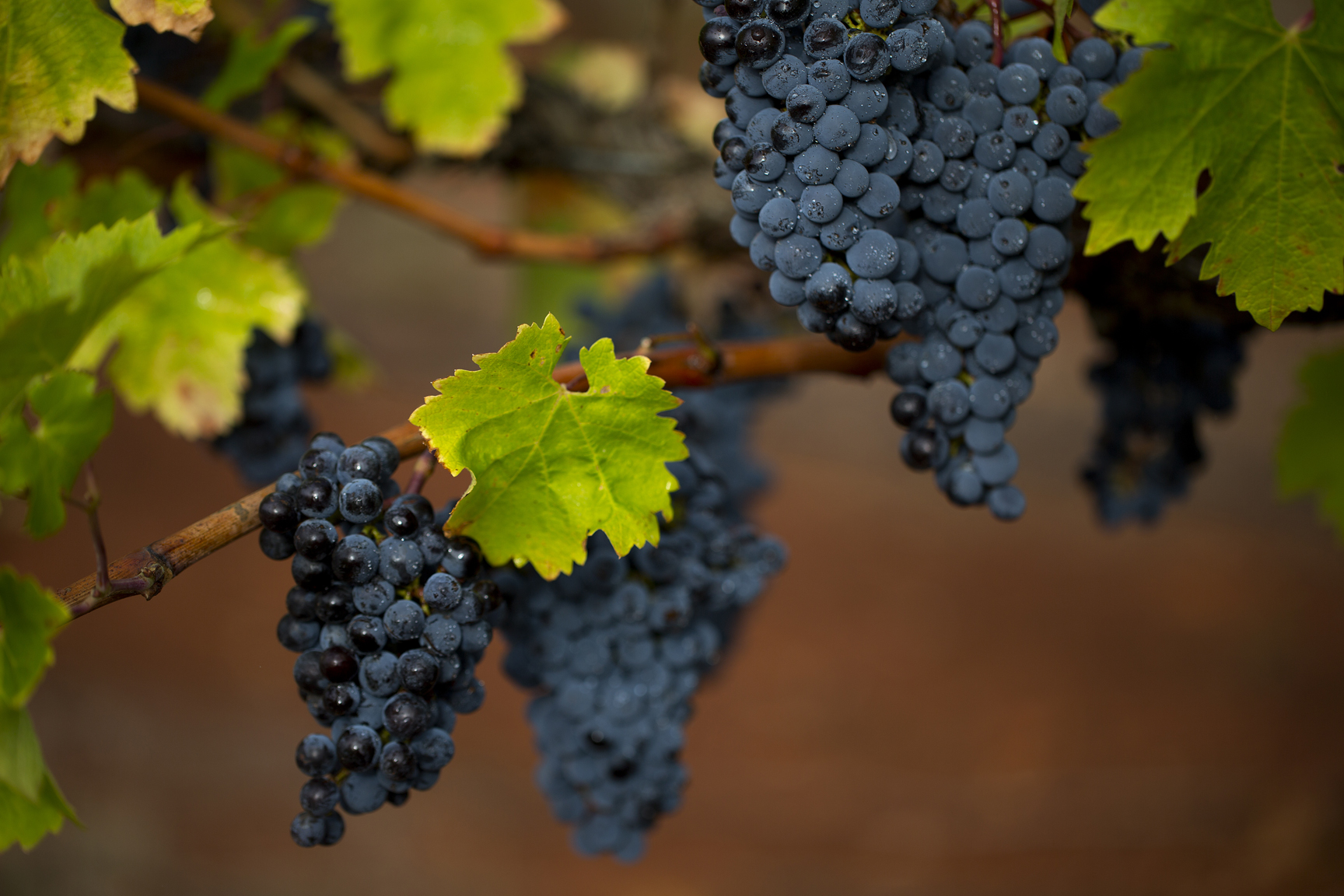 From the region
Jacob's Creek
Reserve Coonawarra Cabernet Sauvignon
Discover