Showcasing the Australian
Wine regions
That inspire our wines
In 1847, along the banks of Jacob's Creek, Johann Gramp planted his first vineyard. His vision was to create great tasting wines that reflect the true character of the grapes and the land. To this day we live and breathe this vision by producing wines that showcase how each grape variety expresses itself when shaped by the soil and the sun of Australia.
Meet Daniel Swincer
Our Chief Winemaker
Dan's job isn't a small one. He has responsibility for the style and quality of every bottle of Jacob's Creek wine: that's over a million glasses of wine enjoyed daily across 77 countries across the world.​
Meet Daniel
Meet Nick Bruer
Our Winemaker
Nick's intimate knowledge of the vineyards and fruit means he knows when to intervene and when to hold off, allowing the wine to determine its own path.
Meet Nick
Meet our Winemakers
Know the Wine Line
At Jacob's Creek we are committed to responsible drinking. Know The Wine Line is just one initiative that helps our consumers to enjoy wine responsibly.
Know the Wine Line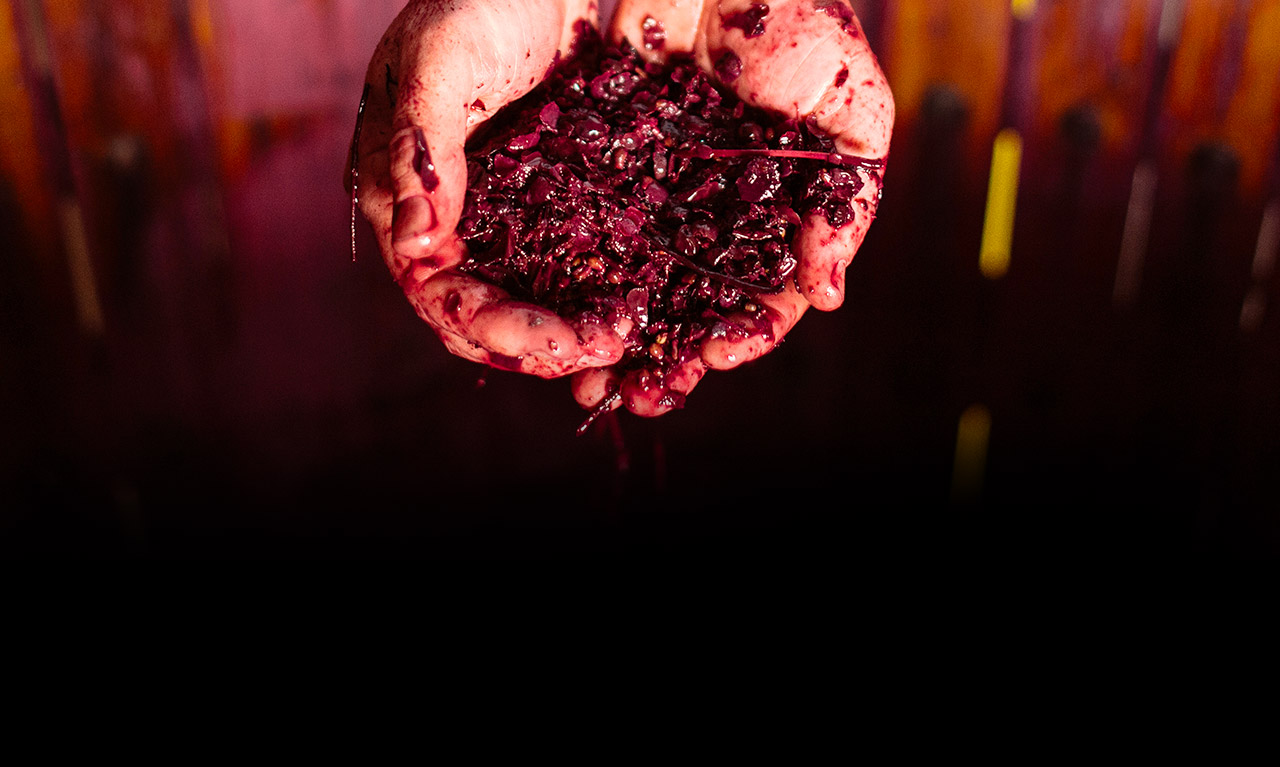 Learn about our
Winemaking process
Understand what it takes to craft great wine and the crucial differences of the winemaking process for red and white wines.
Discover the difference