Prezentujemy australijskie
regiony winiarskie,
które są inspiracją dla naszych win.
W 1847 roku nad strumieniem Jacob's Creek Johann Gramp założył swoją pierwszą winnicę. Marzył o stworzeniu wspaniałych win, które oddawałyby prawdziwy charakter rosnących tu winorośli i żywiącej je ziemi. Do dziś realizujemy jego wizję, produkując wina, które potrafią uchwycić niepowtarzalny wyraz poszczególnych odmian winorośli ukształtowanych przez australijskie słońce i glebę.
Oto Ben Bryant
nasiChief Winemaker
As the Chief Winemaker of Jacob's Creek, Ben is responsible for the style and quality of every bottle of Jacob's Creek that leaves our winery.
Oto Ben
Oto Nick Bruer
nasiWinemaker
Nick's intimate knowledge of the vineyards and fruit means he knows when to intervene and when to hold off, allowing the wine to determine its own path.
Oto Nick
Oto nasi winiarze
Poznaj aplikację Wine Line
W Jacob's Creek działamy na rzecz odpowiedzialnego picia. Kampania "Know the Wine Line" to tylko jedna z inicjatyw, którymi zachęcamy naszych konsumentów do rozsądnego spożycia alkoholu.
Poznaj aplikację Wine Line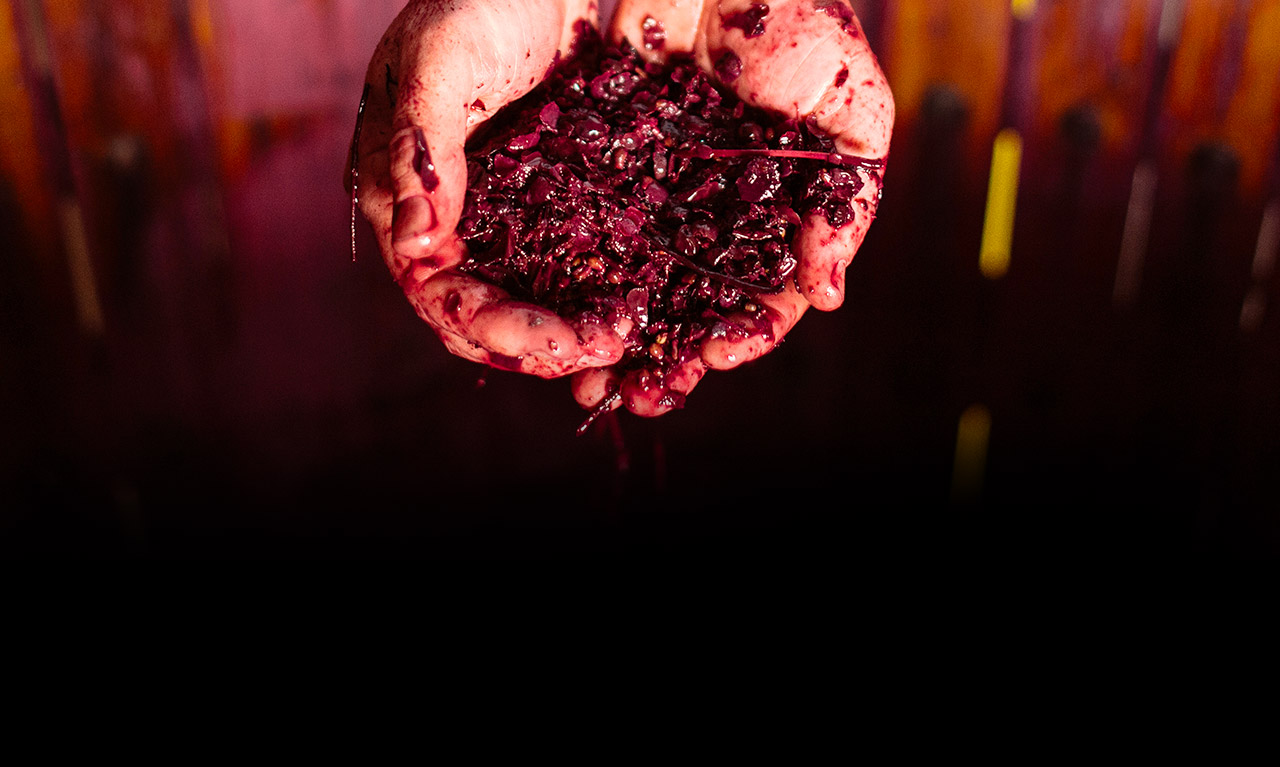 Dowiedz się,
jak powstaje nasze wino
Dowiedz się, w jaki sposób powstaje doskonałe wino i poznaj kluczowe różnice w produkcji wina czerwonego i białego.
Odkryj różnicę